MNC LAND & SOUTH KOREA CONSTRUCTION COMPANY MOU FOR MNC LIDO CITY
Through its subsidiary PT Lido Nirwana Parahyangan (LNP), PT MNC Land Tbk (KPIG) signed a Memorandum of Understanding (MOU) with a South Korean construction company named PT Posco E & C Indonesia. This partnership will focus on the first phase of construction of a six-star hotel, high-end residences, and golf course.
HARY TANOESOEDIBJO VISITS THE US FOR LIDO & BALI PROJECTS
MNCLand.com – Chairman of MNC Group Hary Tanoesoedibjo visited the United States to meet Trump Hotel Collection's business owners, Donald Jr.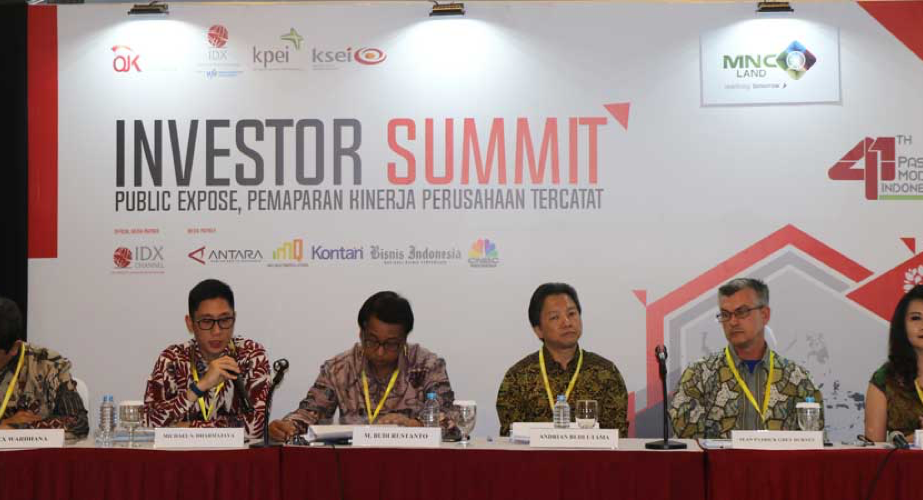 MNC LAND CONDUCTED PUBLIC EXPOSE DURING THE INVESTOR SUMMIT 2018
During the event, the Company's Board of Directors provided a detailed explanation in regards to the current condition and performance of the Company as.