RESIDENCES
Indonesia is Now the Home of Trump Lifestyle. Step into a world of luxury and indulgence at the premier Trump Residences in Indonesia, with two stunning locations in Bali and Lido, West Java. Designed to enhance and elevate the natural beauty of their surroundings, each offers a serene and blissful getaway where you can relax and enjoy the finer things you deserve. Here, let the stresses of the world fade away and be lavished with the ultimate pampering.
BALI
Inspired by the grace and charm of the area, Trump Residences Bali is tucked away within the 102-hectare grounds of Trump International Resort, Golf Club & Residences at MNC Bali Resort - World's Paradise, just a short drive from Ngurah Rai International Airport.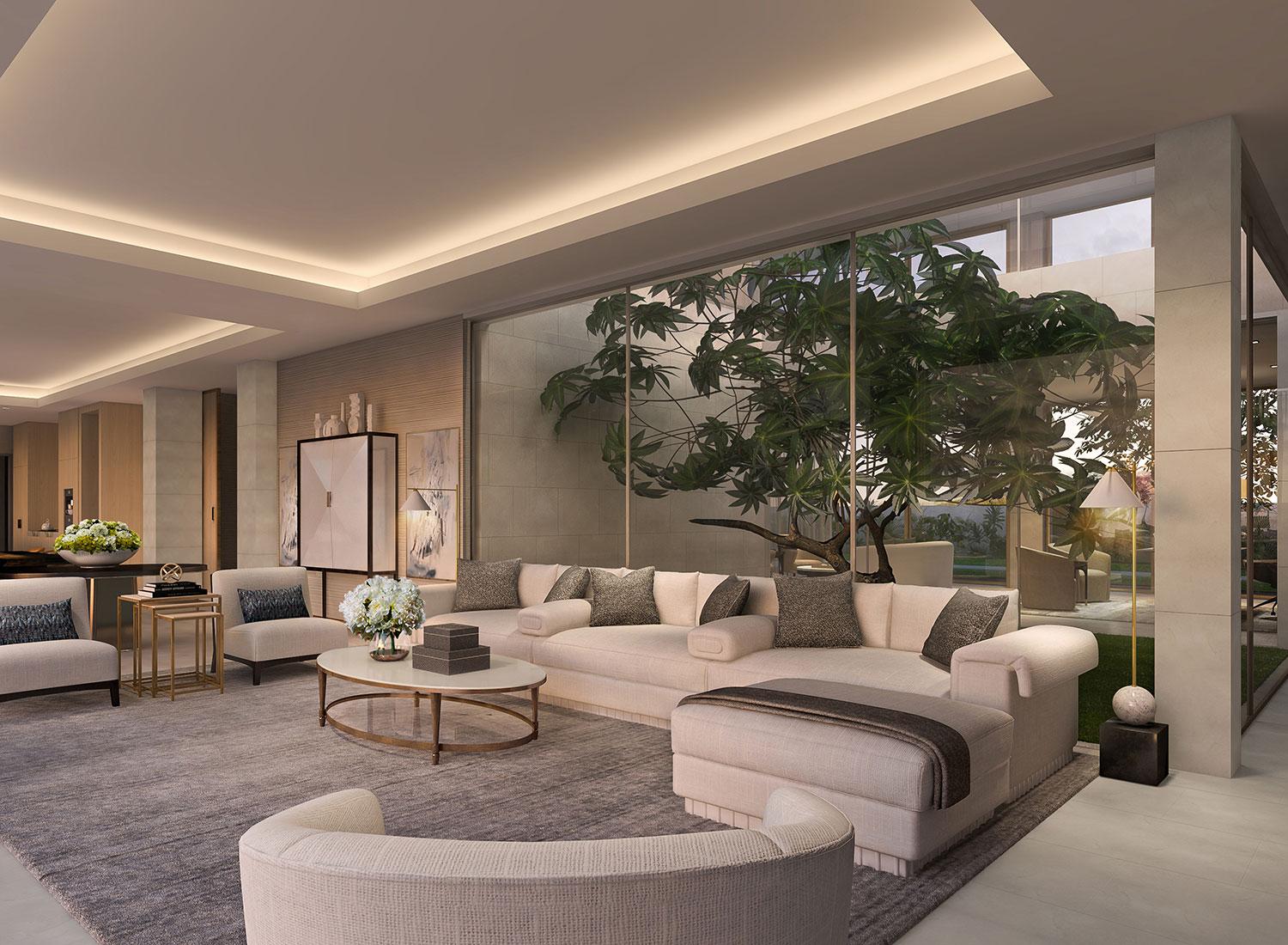 LIDO
Trump Residences Lido sits within the 350-hectare expanse of MNC Lido City - Pride of the Nation, at the heart of West Java's beautiful mountain ranges, approximately a one hour drive from the bustling city of Jakarta.
PRIVILEGES
Trump's signature white glove service ensures that Trump Residents around the world are held to the highest of standards, at par with the best in the world - where every patron's requirement is understood, every demand is pre-empted, and every service detail is executed to perfection, with the highest level of care and attention. With a team of well-trained and highly skilled personnel with impeccable hospitality credentials, including a round-the-clock residential manager, world-class concierge, butler, valet and porter - you have the best service working around the clock.
HARY TANOESOEDIBJO VISITS THE US FOR LIDO & BALI PROJECTS.
MNCLand.com – Chairman of MNC Group Hary Tanoesoedibjo visited the United States to meet Trump Hotel Collection's business owners, Donald Jr.
Founded in 1990 by Mr. Hary Tanoesoedibjo, MNC Land is a fast growing property company in Indonesia, representing a core business pillar of the renowned MNC Group. MNC Group is one of the leading investment companies in Indonesia with three core business pillars.