TRUMP BRAND
The Trump Organization is responsible for many of the world's most recognized developments. Trump is renowned for its leadership in real estate development, sales and marketing, property management and representing the highest level of excellence and luxury in residential, hotels, mixed use and golf course properties.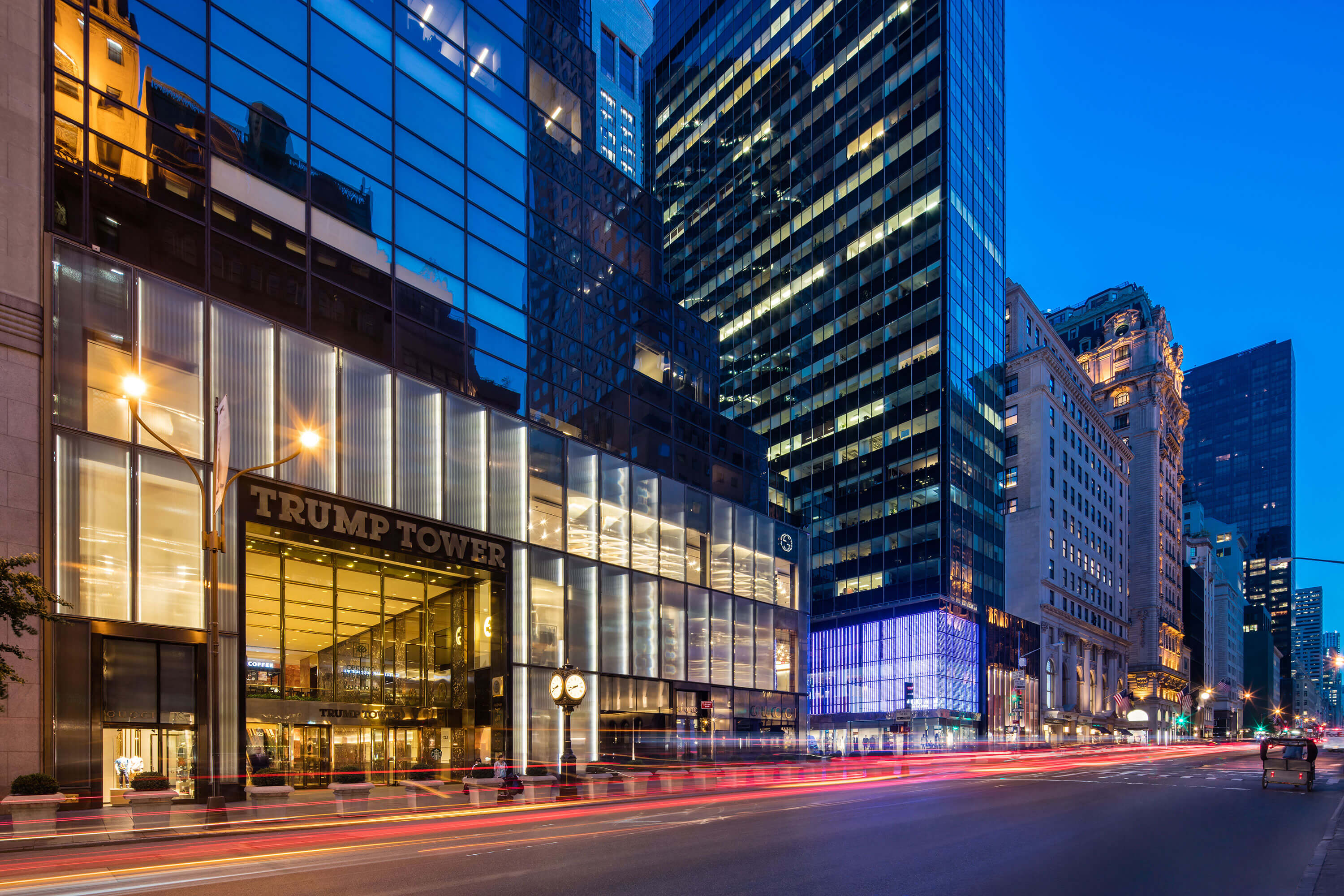 IN THE LAP OF LUXURY
"The Trump brand is built upon our family's relentless pursuit of the extraordinary. We understand that every moment is precious and we never settle for anything less than the best. Our drive to create properties that are exceptional in every way has guided the development of Trump Residences Indonesia. Working together with Mr. Hary Tanoesoedibjo and the entire team at MNC Land, we are looking forward to creating the most incredible residences in Indonesia and beyond. When completed, Trump Residences in Bali and Lido will be a destination within itself, showcasing superior luxuries that will elevate the ultimate lifestyle. We are incredibly excited to share this very special project with you and invite you into a world of personalized service and exquisite style."

Donald Trump Jr.
TRUMP AROUND THE WORLD
Across the globe, the most prestigious addresses bear the Trump signature. All Trump properties including residences, hotels and golf resorts, epitomise the highest levels of luxury and quality. Superior quality, detail and perfection are the standards that Trump demands throughout its projects - from residential to resort, from hotels to golf estates, from commercial offices to retail spaces. The experience of owning a Trump property and living the Trump lifestyle is unparalleled. One can see the touch of the Trump brand in every aspect of the properties that bear its name - from the design driven, cutting edge facades created in collaboration with the world's best architects, to the flawless interiors designed specifically for each market to the world-class service - no detail is overlooked. With each of its properties, Trump continues to raise the bar of super luxury living consistently.
BACK TO TOP